CHIP, a Registered Society for supporting needy children and young adults, is a charity with a vision.
Since its inception in 1997 in Kolkata, CHIP has expanded its reach to other Indian cities. We now have active chapters in Mumbai and Nagpur and a new chapter is opening in Delhi.
Since our inception, we have constantly endeavored to implement a transformative model of 'Total Child Care', which involves improving the infrastructure of the schools, developing a more child-centric and innovative curriculum, and improving student health. We are actively working on afforestation and sustainibility.
CHIP engages government, corporate and individuals in India and all over the world for constant support and
expansion.
President's Message
"Though India has been making rapid socio-economic progress, with millions out of poverty, literacy levels going up, life expectancy shooting up, thousands are still bereft of a decent life. Even today, people struggle to get a decent education, healthcare facilities, and proper opportunities to earn a living.
We add more than 40,000 new souls to our vast population every day and the majority of these children are born into poor socio-economic strata of society.
Though the government of India is doing a lot, it is still too little considering the vastness of the country.
In the year ending April 2019, we have advanced all our activities across chapters from educating thousands of children to planting trees and creating a mini-jungle of sorts to adopting a "Total Child Care' policy for our children and skilling our youth.
We appeal to you to help in whatever way you can in order that we can help more of our fellow countrymen to lead a better educated, employable and dignified life."
Vandana Kanoria
True Stories
Anu
Anu came to CHIP with Thalassemia Major, a life threatening condition. CHIP organised for Anu to undergo a major operation which led to an improvement in her health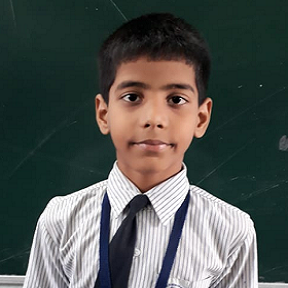 Ansh
Ansh, a student in CHIP Mumbai, would not participate in any activity because he stammered a lot. Teachers sensed great potential in him and worked on him through games based activities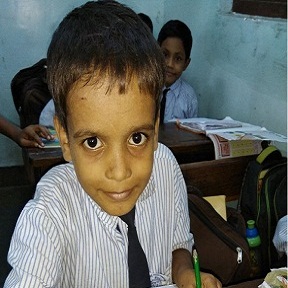 Ankush
Ankush, a bright student had problems in his family which made him loose interest in studies. Read on to know how teachers counseled him and his family to get to lead a normal happy life
Our Partners